Stay Connected. Stay Active. Stay Strong. Stay Home.
Ignite Danceworks Inc. values every student. We believe all children still deserve the opportunity to exceptional dance training during the COVID-19 crisis, and to explore their passion to their maximum potential, whether you're in or at home.
Our Online Experience delivers the dancer experience in the comfort & safety of you home under the direction of our amazing IDI team members!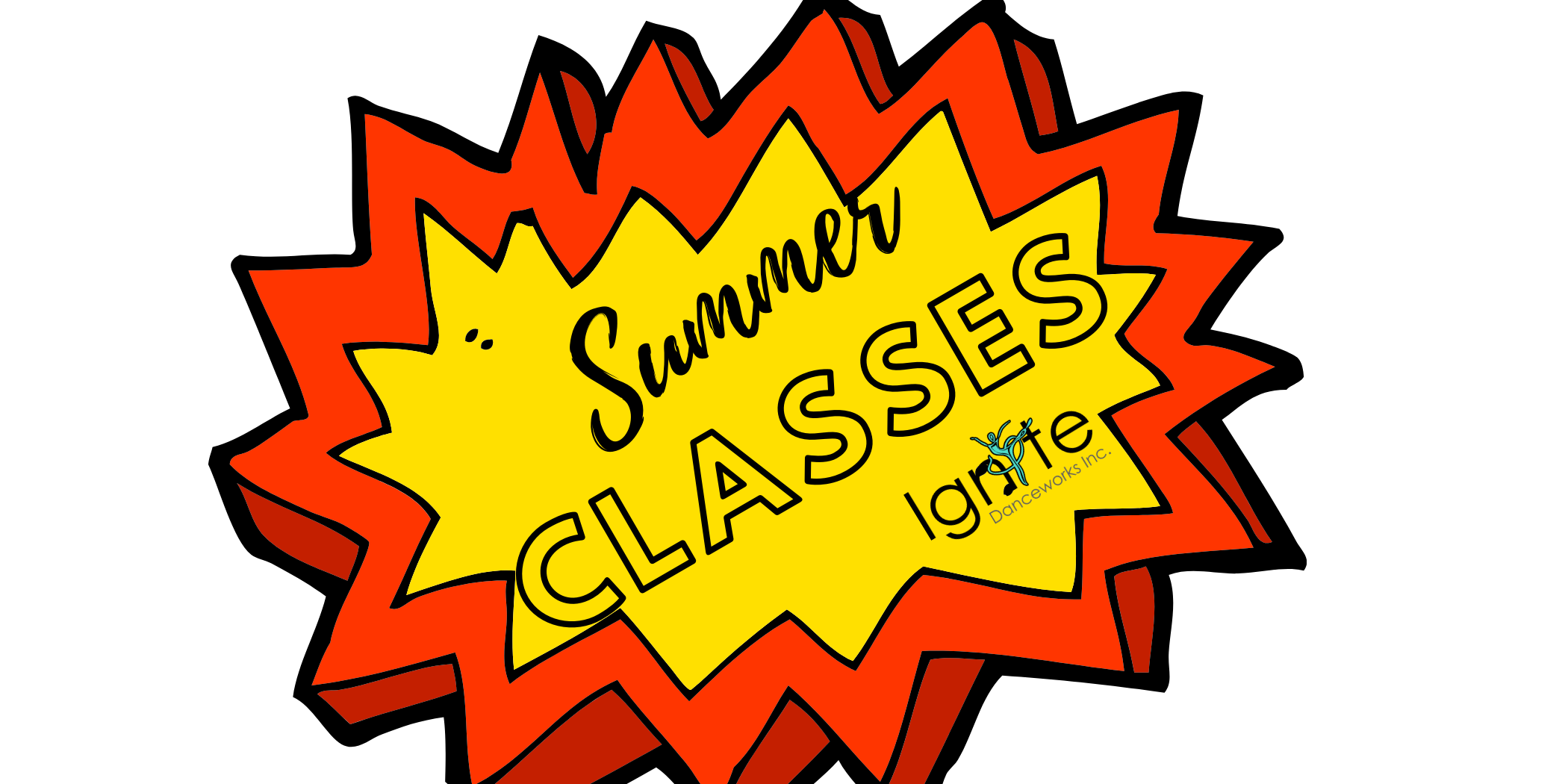 Online/In-Person Summer Class Memberships are here!
*Receive 50% off in-person and online summer camps below, with purchase of any membership!
Summer classes are online. Private lessons will be held in-person or online.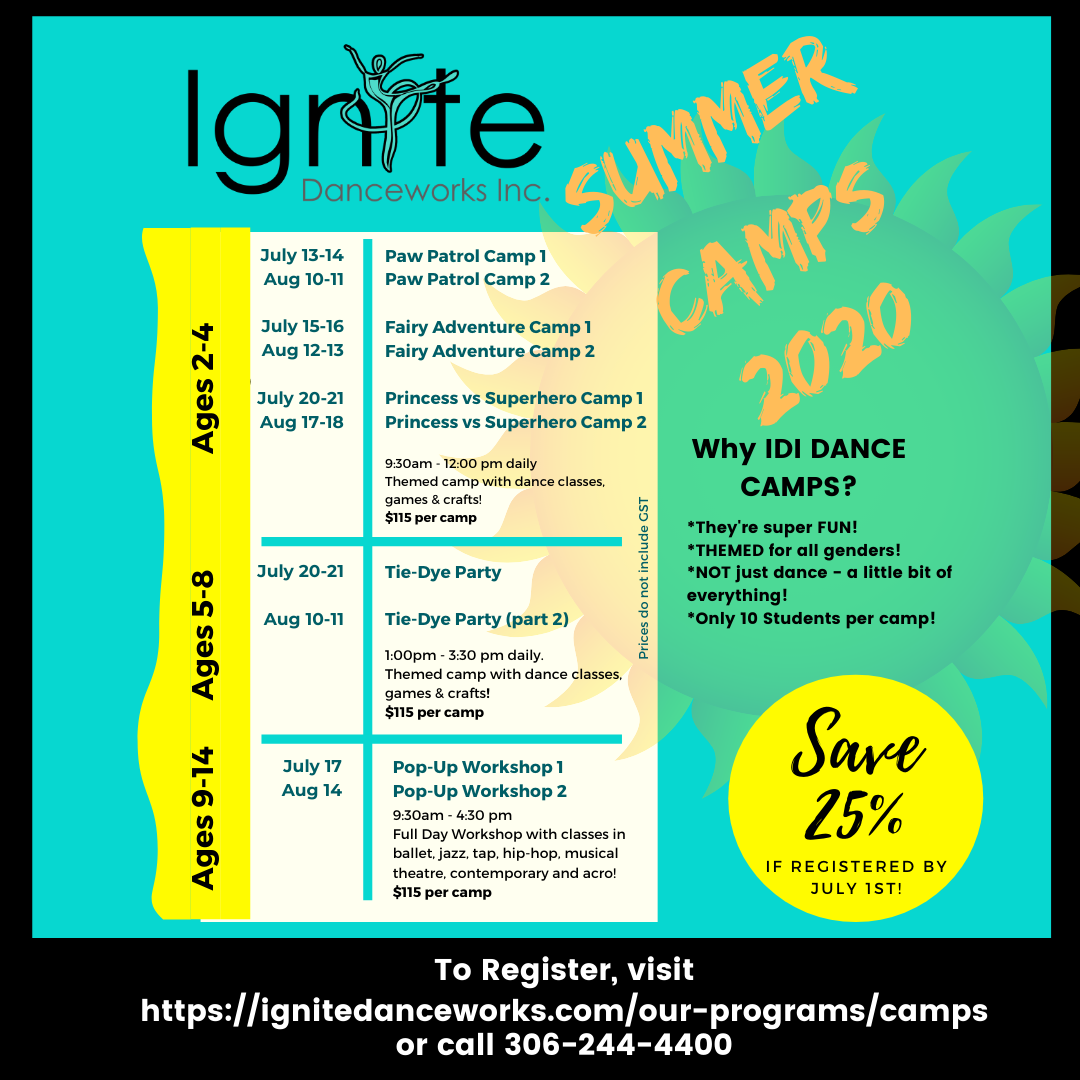 Interested in our Summer Camps? Now is the time to book!
It's not just "dance..." It's Themed Camps, offering a mix of dance, tumbling, crafts, games & fun!
Book Early & Save 25%! Don't forget - Only 10 students per camp, and anyone signed up for our Summer Memberships will also receive 50% off our summer camps!
Live & Interactive Classes. All classes will be uploaded the next day through your Teachable account.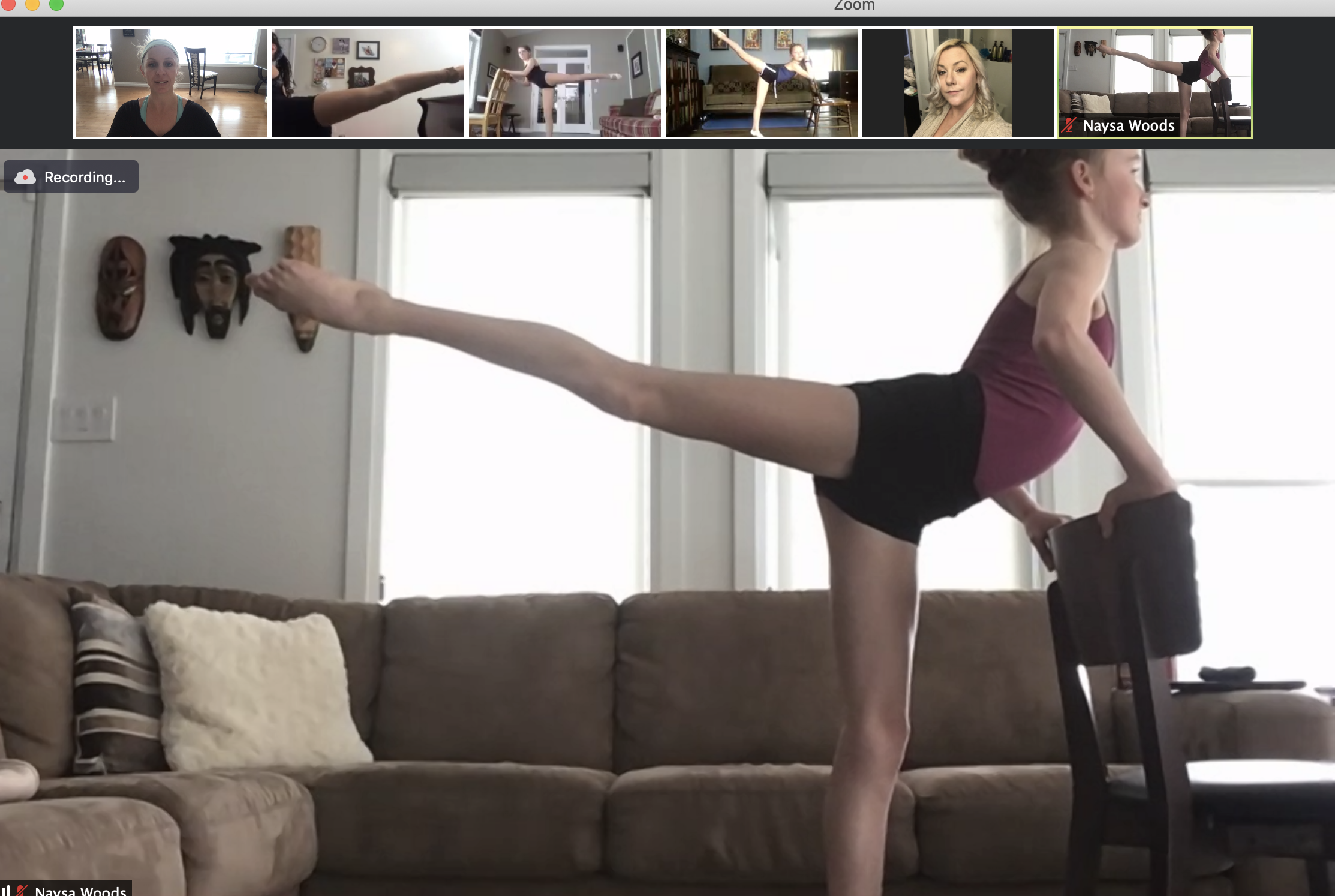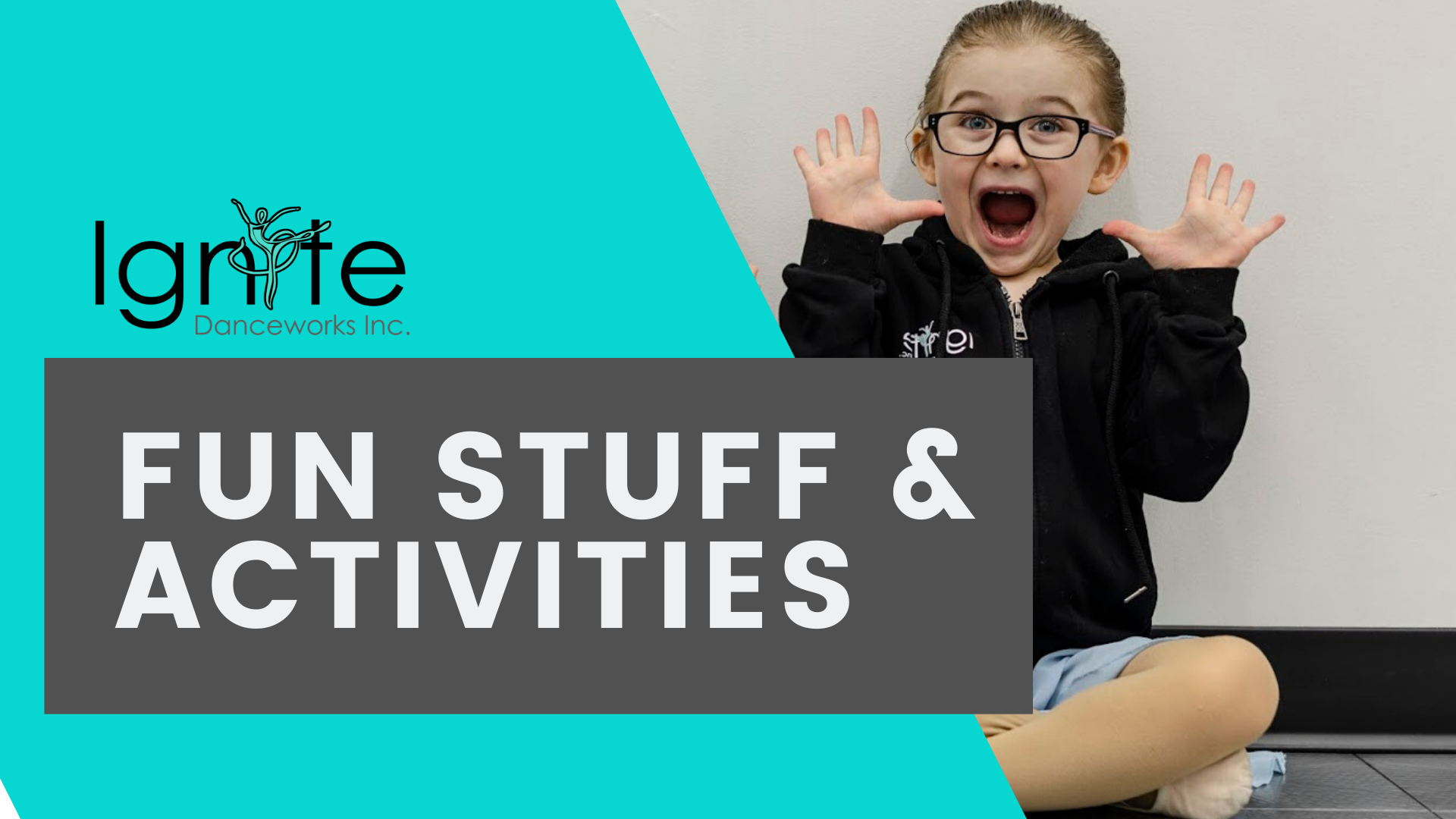 FUN ACTIVITIES
Click Here to access activities & crafts for your child to participate in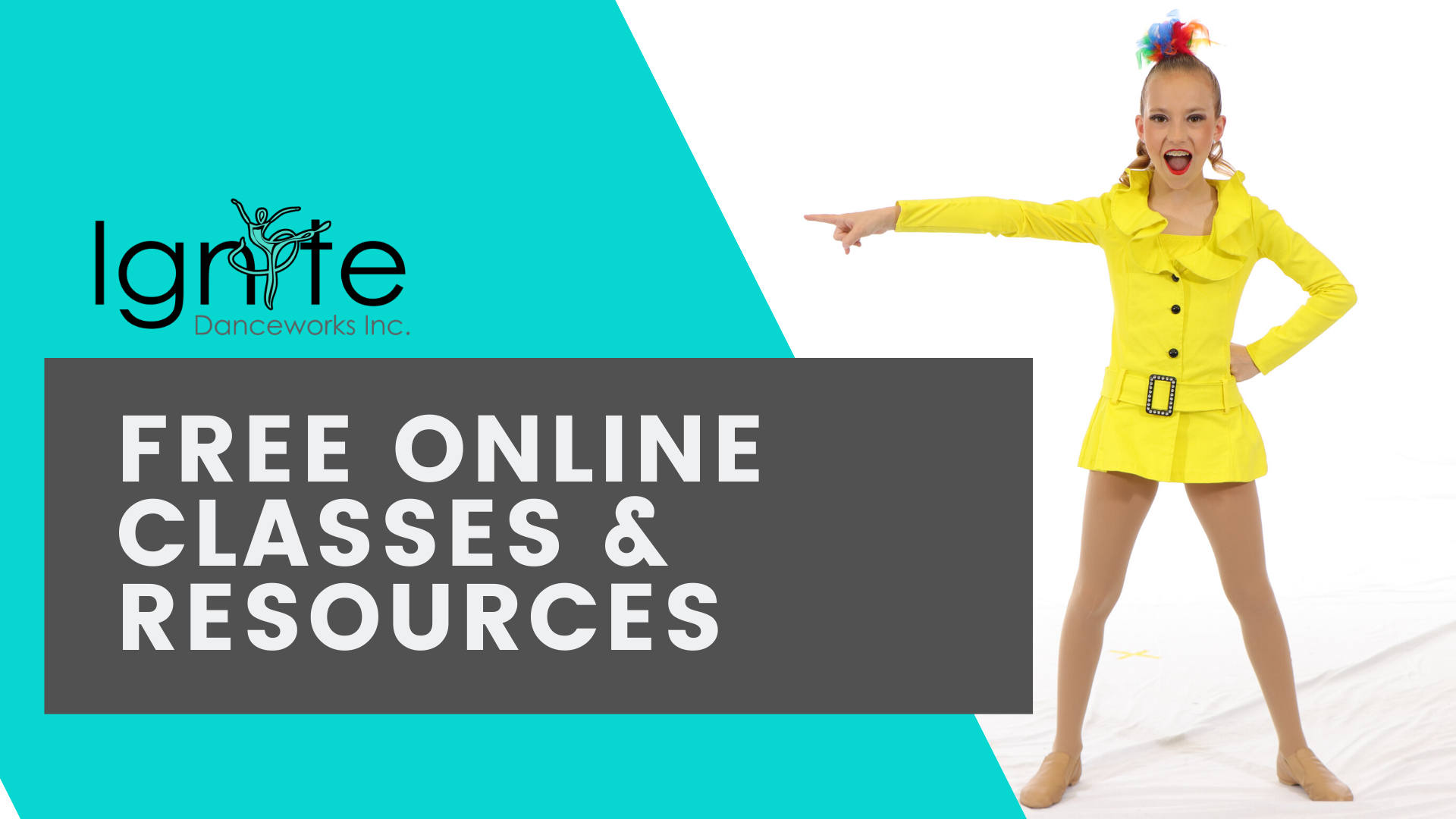 LOOKING FOR FREE MASTERCLASSES?
We've made your search simple. No need to google anything - simply Click Here to find free classes from across North America!